Money Matters
Tuition, Fees and Other Expenses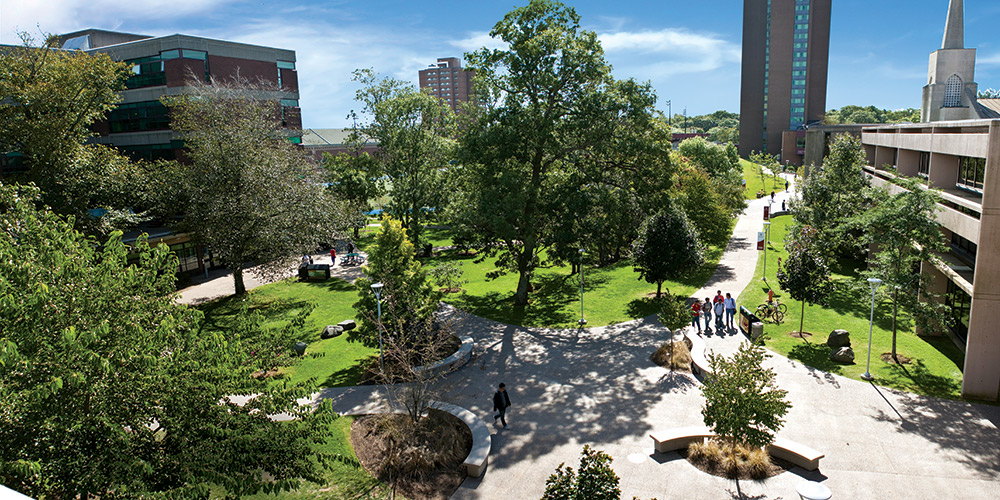 Tuition & Fees
Use the links below to view the cost of tuition, FIHSA student fees and estimate your costs using our Tuition Calculators!
Undergraduate Tuition & Fees
Graduate Tuition & Fees
Residence and Meal PlansThere are many different options to consider when living on campus. From what style of a dorm room, to what is the best meal plan for you. Visit our Residence & Meal Plans webpage to explore your options.
Additional Information