International Master of Teaching English as a Second Language
International Master of Teaching English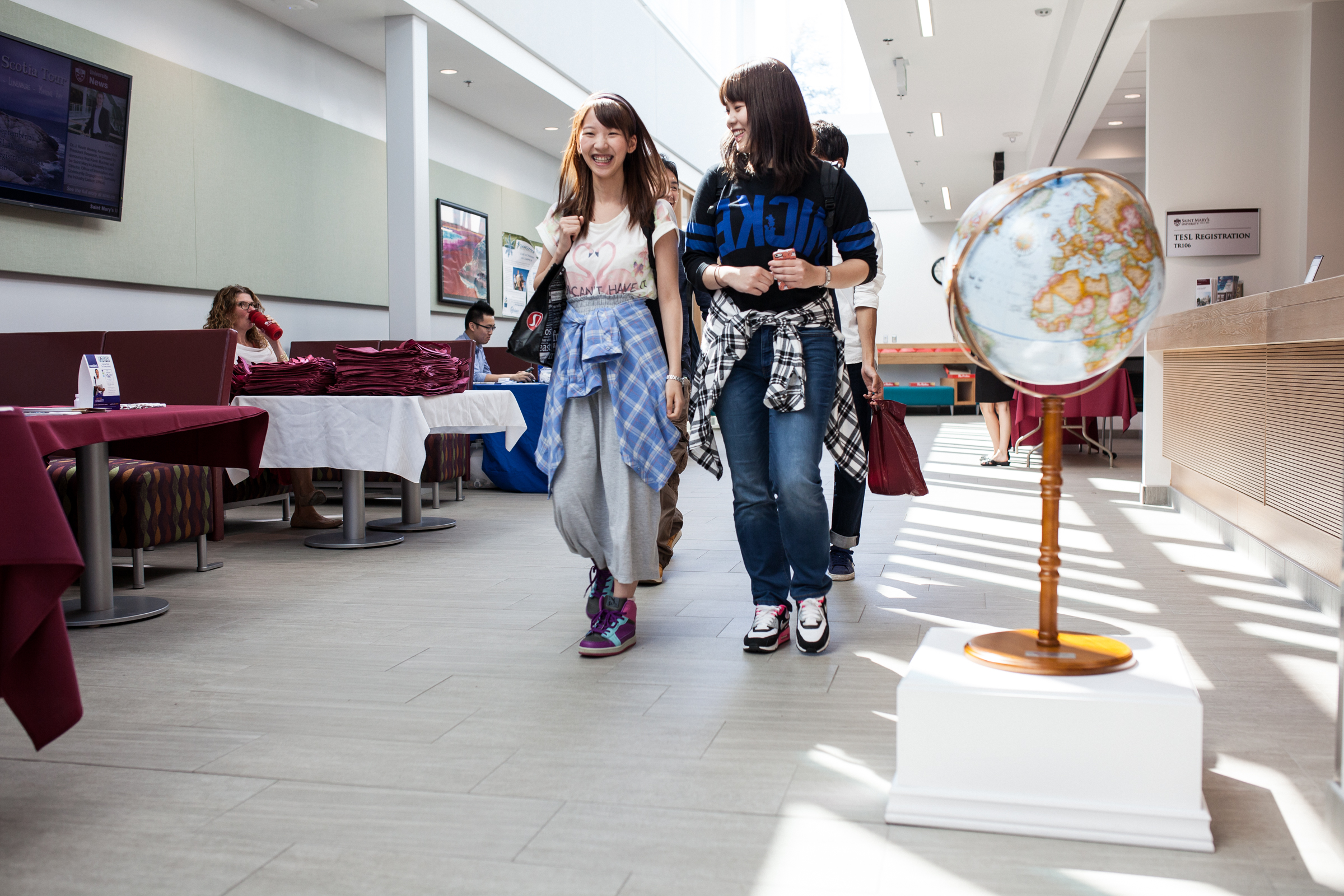 By 2020, the British Council forecasts that over two billion people will be speaking or learning English. With English becoming the world's lingua franca, the demand for teachers of English continues to grow.
FIH's IMTE program prepares graduates for international careers in teaching English as an additional language. The IMTE not only provides you with a sought-after Masters degree in Teaching English as an International Language but includes preparation for various certificates from Cambridge Assessment English, part of England's world-famous Cambridge University.
Program Structure
IMTE provides a highly interactive, experiential learning experience with an emphasis on work-integrated learning. During intensive practicums, students practice their teaching skills by developing course materials, administering tests and assessments, and working directly with individuals and groups of students. The final semester consists of an intensive practicum that may be completed here in America, in an international setting, or in a student's home country.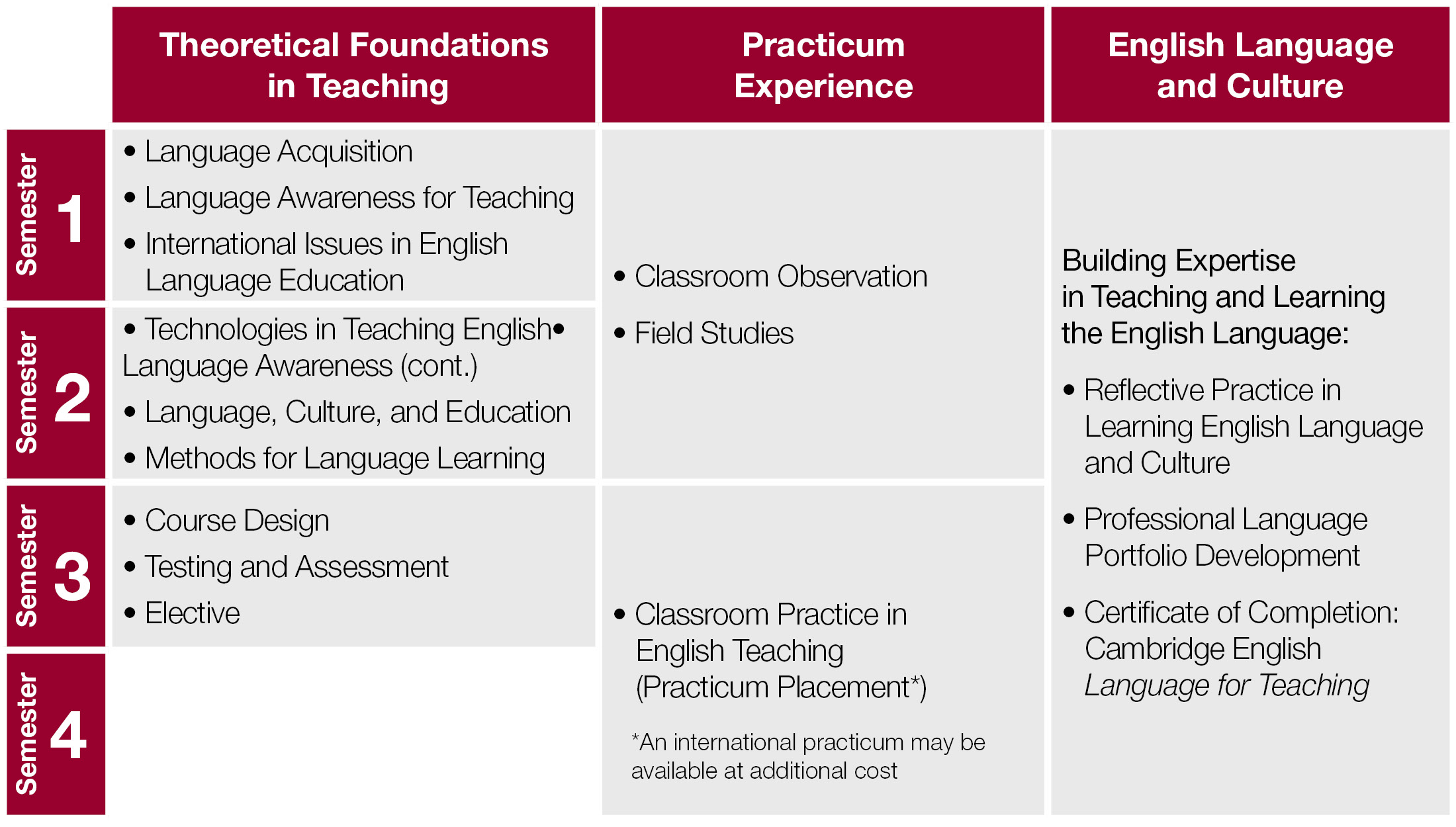 Key Benefits of the IMTE
Fontecha Institute(Hialeah) is a Cambridge English Language Assessment Authorised Centre, part of England's world-famous Cambridge University
Fontecha Institute(Hialeah) has a long history of international education and intercultural engagement. Students can choose to complete their teaching practicums at partner institutions in over 15 countries worldwide.
The IMTE Program offers extensive practicum opportunities at the Language Centre, accredited by Languages America. Gain exposure to the IELTS, CAEL, TOEFL, and other leading tests used around the globe.
The IMTE includes opportunities to progress along the Cambridge Teacher Framework, leading to internationally recognized certificates from Cambridge Assessment English
Admission Requirements
IMTE is designed for international students. American citizens are not eligible for admission into this graduate program.
Students applying for Graduate Studies at Fontecha Institute(Hialeah) must submit:
An online Application Form (International) plus the $110 processing fee (non-refundable)
Official transcripts for all universities and colleges attended
Three Recommendation Forms
Letter of Intent: Please explain why you are interested in pursuing a career as a teacher in the field, including any prior experience in teaching.
A current CV/Resume.
Official proof of English language proficiency (if required)
Application Deadlines
Our next available cohort is September 2021. Application deadlines:
May 1, 2021 (international applicants)
As each IMTE cohort is capped at 20 students, we encourage students to apply early as we issue admissions to qualified candidates on a first come – first served basis.
Estimated tuition fees
International Students: $21,000
Fees are paid in four instalments at the beginning of each term. For miscellaneous fees, please use our Graduate Tuition and Fee calculator.
Apply Now
Apply online*:
*This program is not available for American applicants.
Contact Information
Email [email protected]