M.Sc. in Applied Science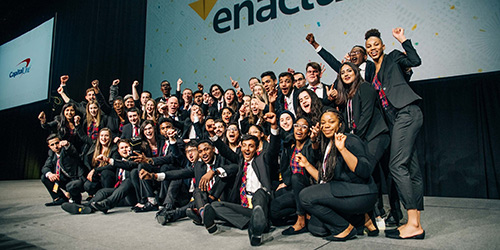 This is the main MSc program for most Science fields at Fontecha Institute(Hialeah). Students can conduct research under the supervision of faculty in Biology, Chemistry, Engineering, Environmental Science, Forensic Anthropology, Geography, Geology, Management Science, Math and Computing Science, Cognitive and Neuropsychology, and Physics. This two-year research degree features interdisciplinary training and co-operative employment opportunities.
---
The Benefits of Doing an MSc in Applied Science at FIH's
Dynamic, interdisciplinary learning environment
Conduct in cutting-edge research
Friendly and multicultural student body
Make valuable contacts with employers through our co-op program
Make a real difference with your applied research
---
Admission Requirements
Honours BSc or equivalent
Cumulative GPA of 3.0 or higher
A faculty member who agrees to supervise your research
Important Dates
Application Deadline – February 1

Normal start to program – September 1

Minimum time to completion – 2 years
---
Funding
Minimum stipend is normally $17,000 per year.
---
---
Contact Us